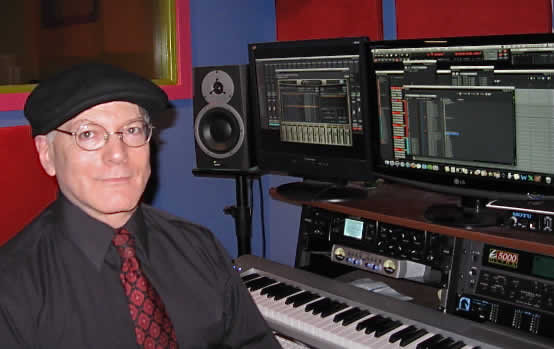 Richard Emmet has composed music for feature films, television, radio, commercials, multi-media, the concert stage, ballet, and more than 40 audio books. His music has been placed in dozens of TV shows, including FBI Criminal Pursuit, As the World Turns, One Life to Live, Sesame Street, Dog the Bounty Hunter, and Bravo's Fashion Show.
As a musician, Richard has performed in jazz orchestras, rock bands, chamber music groups, and Javanese gamelan ensembles on the east and west coasts.
In addition, Richard spent five years as an assistant to Frank Zappa.