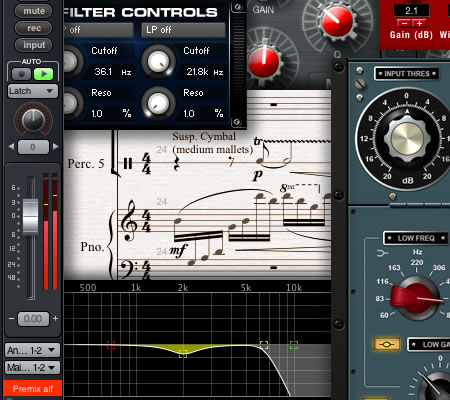 Primary Services:
Composing and producing original music for your project
Scoring to picture, pre-scoring, or any combination thereof
Arranging and orchestrating pre-existing music
Music Styles:
Orchestral (live and/or computer based)
Electronica
Hybrid Orchestral & Electronica
Ambient
Classical
Jazz
World
Genres:
Drama, Action, Mystery, Science Fiction, Comedy, Documentary, Sports
Additional Services:
Music and Dialogue Editing
For film/ad clients I can create your own secure account on this website for hosting video clips to be scored.  I can join the music to the video for your review and feedback.  Upon final approval, I will send you the high-definition music files.